Below is the update of this week's corporate worship opportunities and other activities at the church…also know as the weekly Tab!
Thursday, January, 9, 2014 – BOSTON BIBLE STUDY HAS BEEN CANCELLED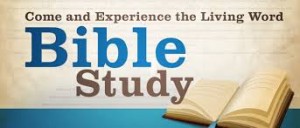 Saturday, January 11, 2014 – W.I.S.E. meeting at 5:00 PM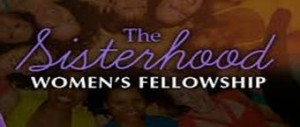 Sunday, January 12, 2014-Communion Sunday at 11:00 AM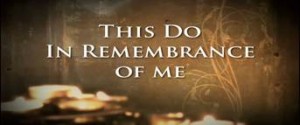 Communion Leader: Elder Boykin
Communion Servers: Deaconess Boykin, Minister Carter, Deaconess Key, Minister-Elect Key, Deacon Mills and Minister M. Morris.
Tuesday, January 14, 2014-Brockton Bible Study at 7:00 PM
 Parables of Jesus, pt. 2 (Elder Boykin)
Thursday, January 15, 2014-Boston Bible Study at 7:00 PM
 (Home of Deaconess McCray)
Please come join us and bring a family member or friend!